Wicker Gas Outdoor Firepit • COB10002
20 LBS Wicker Gas Outdoor Firepit
Features
• Enjoy your outdoor time with this powerful fire pit table. ETL certification ensures safely and security while enjoying the party. Hideaway tank storage a clean look & provides easy
replacement makes, while the upgraded all weather wicker is a perfect match for your patio décor. Glass beads accentuate an active fire.
• Safety & Warm Bonfire Experience: Our 52 inch Fire Pit Table is certified By ETL. The fire tables provide above 50,000 BTU heat output.
• Includes PVC cover, protection, when not use.
• Easy assembly
Specifications
Wicker Design with Tile Tabletop
Uses 20lb propane tank (not included)
Produces 50,000BTU of heat
Includes lava rock and tempered glass around
the fire
Include PVC Cover
Product
Dimension: 52" W x 31.89" D x 24.6" H
Weight: 72.75 lbs
Product Sheet
User Manual

Lava stone environmentally friendly, which
keeps a stable and clean-burn. The fire pit
table uses propane gas to keep you away from
the trouble of ashes and smoke. Red Lava
stone makes the party atmosphere more
Enjoyable.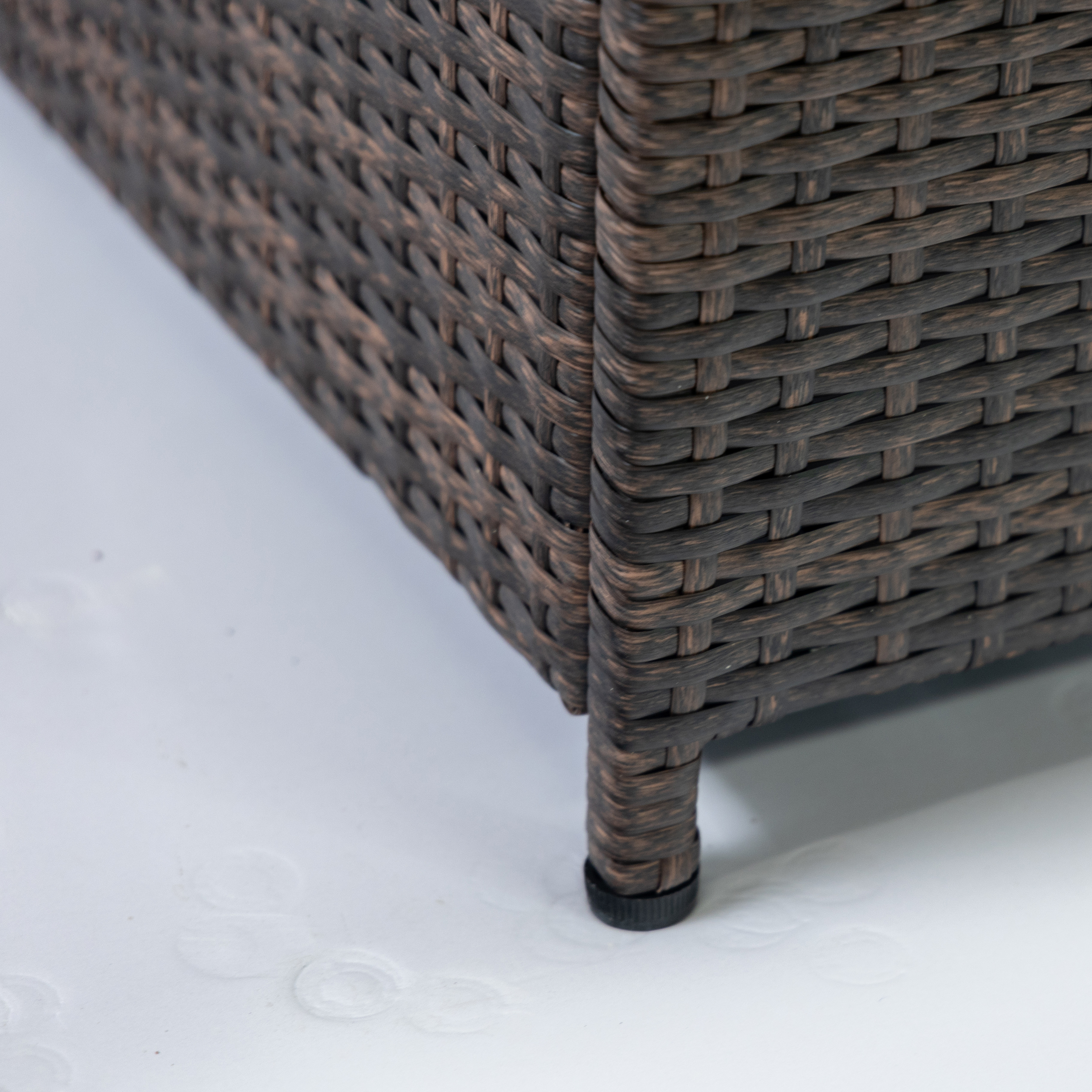 Wicker design made of durable
materials and multiple processes
to perfectly match your patio decor.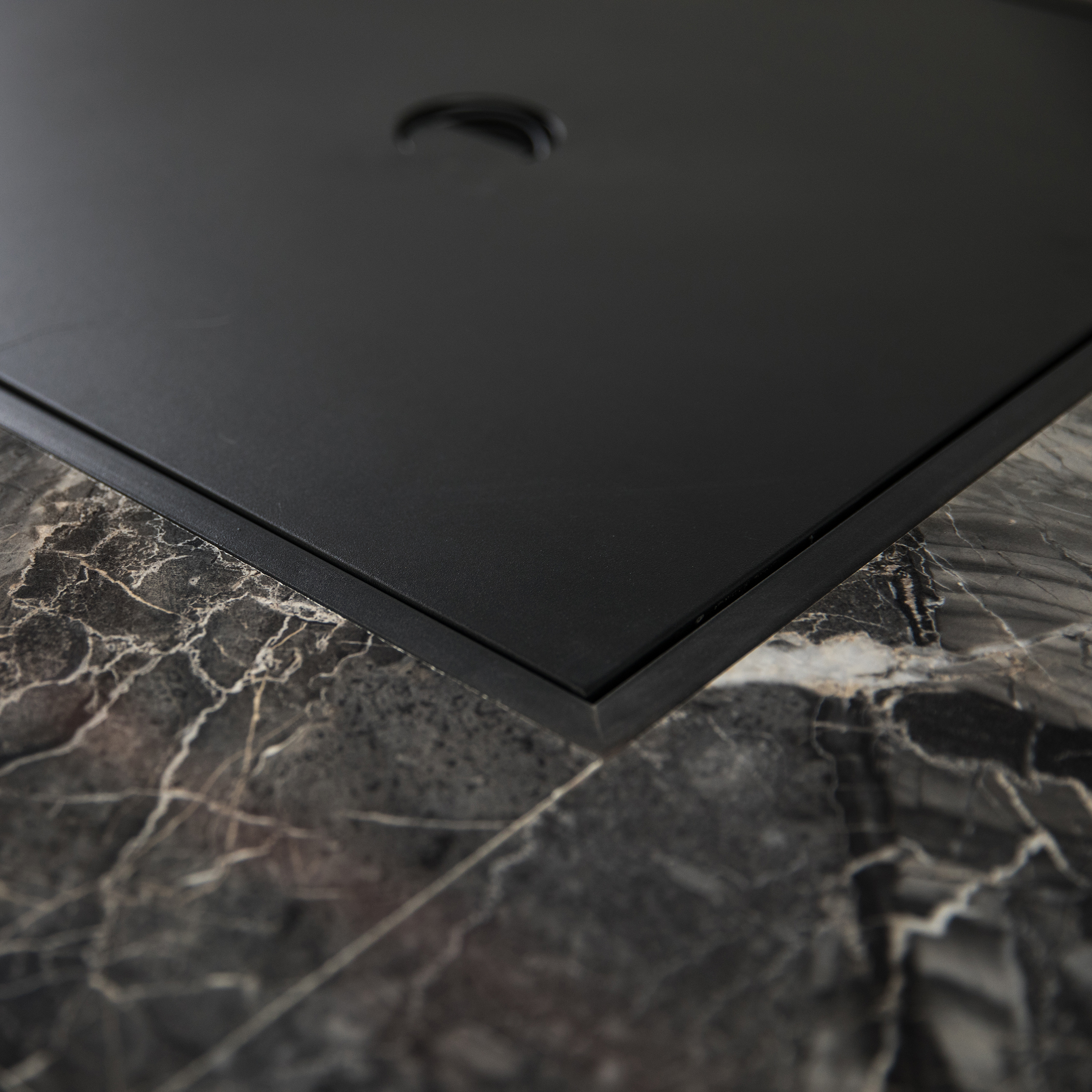 Multi-function Fire Table can be easily
converted into an outdoor dining table, coffee
table or lounge bar. The stylish and high-class
appearance matches easily with the garden,
patio, terrace, and balcony.